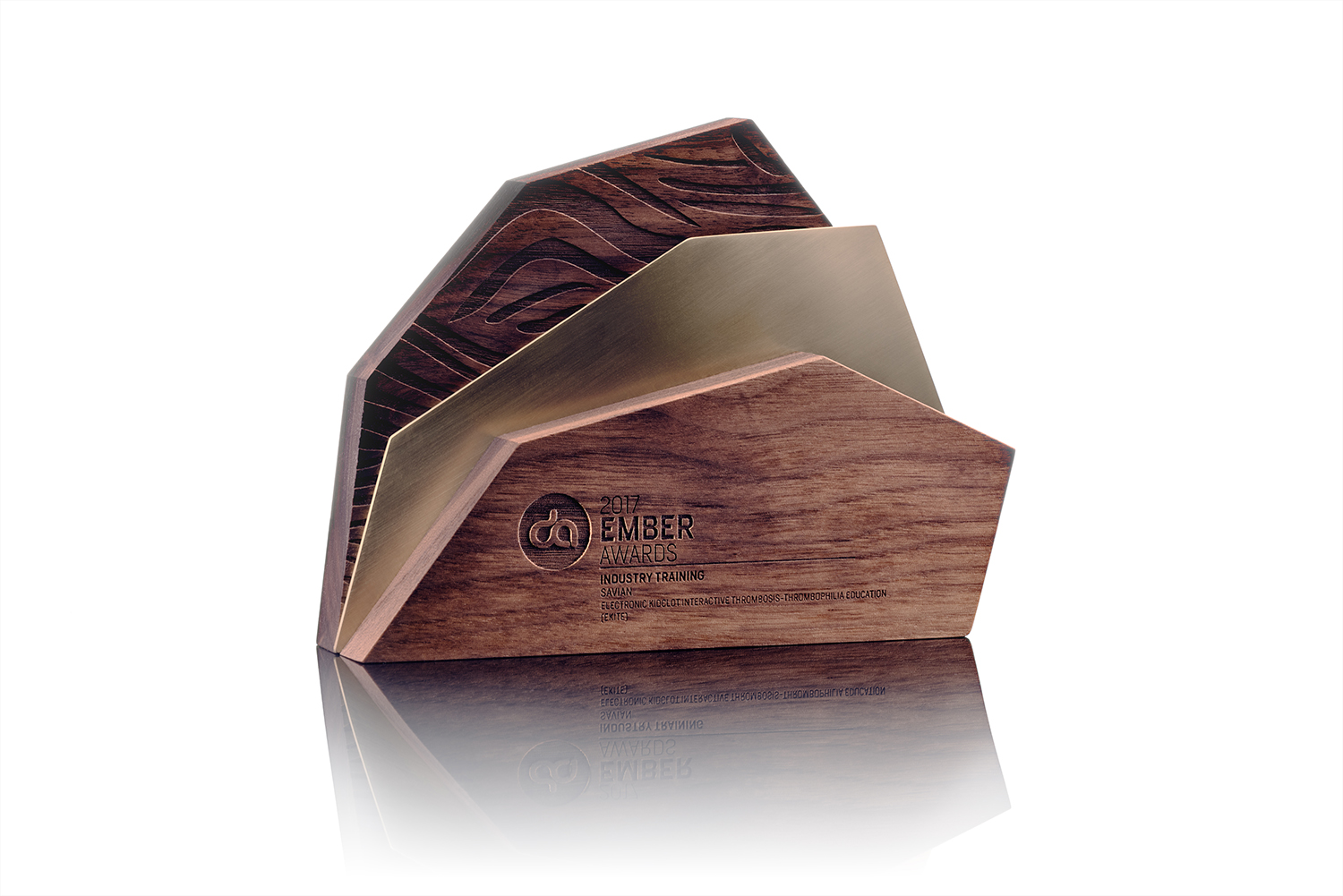 KidClot Wins Ember Award
It is exciting news that we get to announce the huge win for KidClot and eKITE, which took home the Ember Award for best industry training platform in Alberta. The gala was held on September 23, 2017, where hundreds of nominees attended. Only one winner was announced in each category.
We would like to extend a thank you to all those involved in the project, including Mary Bauman, Patty Bligh, the team at Roche Canada for their support and sponsorship, the Stollery Children's Hospital Foundation, and the team at SAVIAN.